I went to South Africa in January 2006.
This was the first time to visit there.
Before going I could hardly imagine how there was.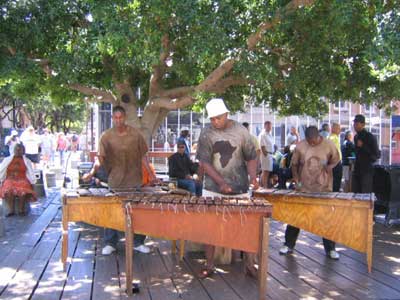 It was the beautiful place near the sea and the mountains.
Lulu, my South African friend looked after me very much.
I believe I will go again near my future.